Hastings, Harris and Dover Hour Three - 7/18/19
---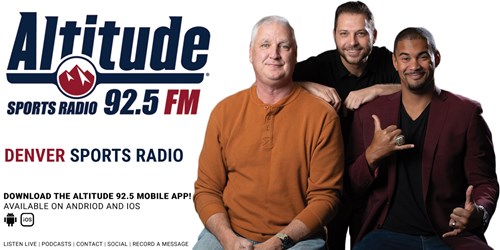 Segment 1: 0:00 We talk about how pressure can make or break a team.
segment 2: 8:13 The guys break down the intangibles that a QB needs to have.
Segment 3: 18:37 We listen in on Devontae Bausby with Ryan Harris. 
Segment 4: 27:30 We discuss all things NFL grass & listen in on Drew Lock at the podium.