Hastings, Harris and Dover Hour Three - 7/17/19
---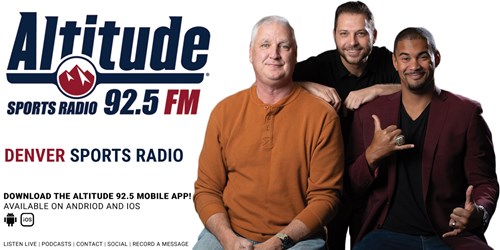 Segment 1: 0:00 We discuss all things Broncos here right now. 
Segment 2: 11:56 Kyle McCarthy joins the guys to talk about all things Broncos being an agent of some of the players.
Segment 3: 26:57 We continue to talk Broncos here. 
Segment 4: 34:49 We listen in on Elway at Dove Valley here today.