Hastings, Harris and Dover Hour Three - 7/16/19
---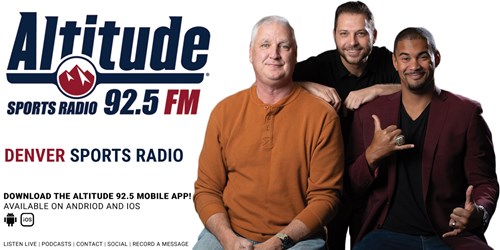 Segment 1: 0:00 We break down all things Rockies during this segment. 
Segment 2: 13:00 We listen to what Buddy Black has to say about the Rockies losses yesterday.
Segment 3: We have Dan Tanner's Daily Dose of NFL news!
segment 4: 39:28 We talk about all things NFL during this segment.