Hastings, Harris and Dover Hour One - 8/6/19
---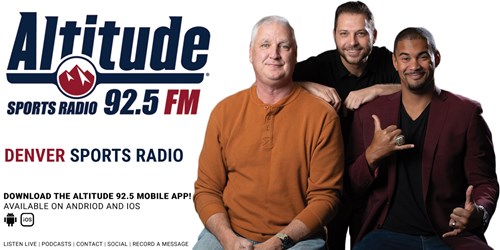 Segment 1: 0:00 We come to you live from UC Health Training Center & we break down all things courtesy flushing for people along with other "man tips."
Segment 2: 11:26 We discuss how hanging outside of work is good for the camaraderie. 
Segment 3: 20:31 We talk about all things baseball and listen in on a conversation with Vinny Castilla.