Hastings, Harris and Dover Hour One - 8/5/19
---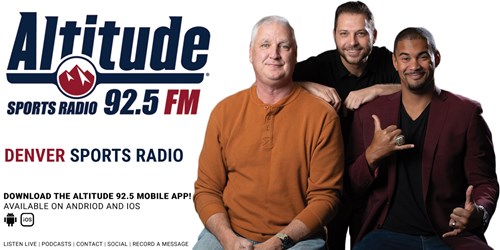 Segment 1: 0:00 Scott Hastings tells us all about his cracked tooth live from UC Health Training Center.
Segment 2: 10:46 We discuss all things Sanders & Sutton fight.
Segment 3: 22:58 Kyle Newman joins the guys to talk about all things Rockies.
Segment 4: 32:42 We discuss all things Theo Riddick and how he can be a good veteran to teach the younger RBs.