Hastings, Harris and Dover Hour One - 8/2/19
---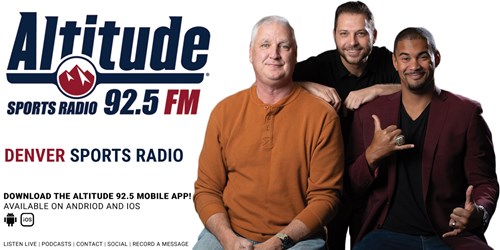 Segment 1: 0:00 We give our takes on what we saw last night during the first game of the preseason. 
Segment 2: 11:21 We listen in on some sounds from around the locker room in Canton after the game. 
Segment 3: 25:38 Lindsay Jones joins the show to give us her take on the game last night! 
Segment 4: 36:42 We listen in on Chris Berman with Ryan Harris from last night.