Hastings, Harris and Dover Hour One - 7/30/19
---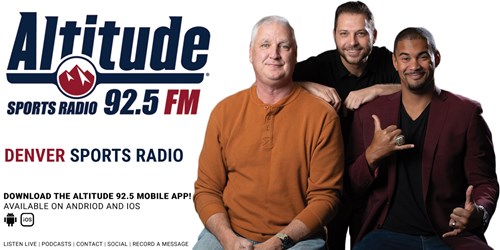 Segment 1: 0:00 Joel Dreessen joins the show to give us his take on the NFL in general as well as his workout routine. 
Segment 2: 13:28 Drew Goodman joins the show to talk abut all things Rockies after a huge win last night!! 
Segment 3: 29:53 We talk about all things Rockies after our great interview with Drew Goodman.
Segment 4: 38:37 We break down some funny things our texters say.