Hastings, Harris and Dover Hour One - 7/29/19
---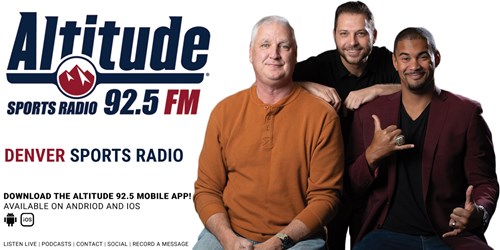 Segment 1: 0:00 We discuss all things Broncos here because it is officially game week! The Broncos play this Thursday in the Hall of Fame game. 
Segment 2: 13:14 We talk with Ryan and discuss the best song that sports teams have had. 
Segment 3: 24:55 We discuss the Rockies and the pit of despair that they are in. 
Segment 4: 34:38 We break down what Tyreek Hill said over the weekend and give our takes on the situation.