Hastings, Harris and Dover Hour One - 7/24/19
---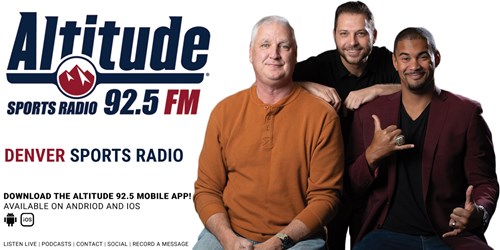 Segment 1: 0:00 We discuss all things Broncos during this segment.
Segment 2: 11:08 We discuss all things Rockies and what they need to do to salvage what is left of this season.
Segment 3: 25:41 Jeff Legwold joined the guys to talk about all things Broncos and give us his take on the QB situation.