Hastings, Harris and Dover Hour One - 7/23/19
---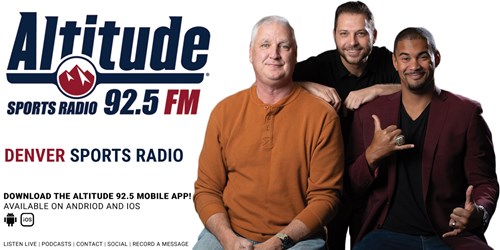 Segment 1: 0:00 We talk about running through sprinklers and morning routines during this segment.
Segment 2: 11:43 We discuss what the day looks like for the Broncos coaches. 
Segment 3: 23:10 Charles Davis joins the guys to talk about all things Broncos and NFL in general in a great interview to end the hour.