Hastings, Harris and Dover Hour One - 7/22/19
---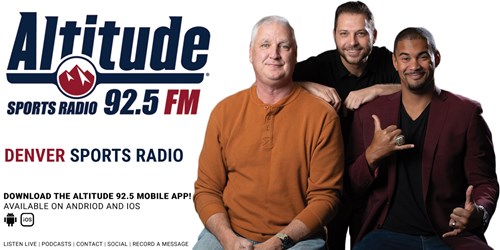 Segment 1: 0:00 We break down what Scotty posted on twitter and how he is in control of Wonderboy now.
Segment 2: 17:56 We come live from UC Health Training Center and break down all things Broncos.
Segment 3: 25:57 The guys discuss how the Broncos can go out and utilize Lindsay to the best of his abilities. 
Segment 4: 36:28 We listen in on what Scangarello says about several of his players as well as Mike Shanahan.