Hastings, Harris and Dover Hour One - 7/21/19
---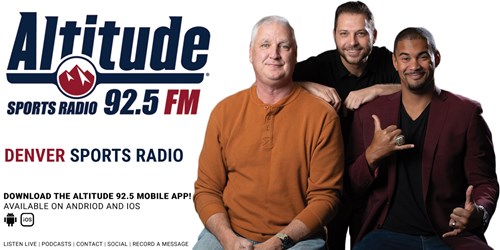 Segment 1: 0:00 We start this special Sunday edition of Hastings, Harris & Dover with Brett Kane taking over for Josh today. 
Segment 2: 14:42 We bring Jeff Legwold in to give us his take on the QB situation for the backups here in Denver.
Segment 3: 28:10 The guys discuss some Rockies news as well as break down some more about all things Broncos defense. 
Segment 4: 39:19 We discuss how to mentally respond to adversity with football.