Hastings, Harris and Dover Hour One - 7/19/19
---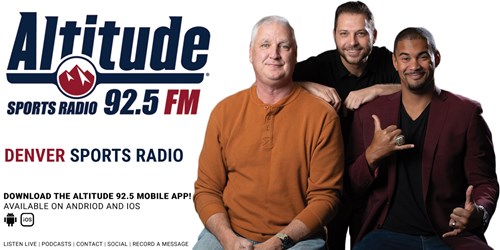 Segment 1: 0:00 We are live here again at UC Health training camp discussing all things Broncos. 
Segment 2: 10:23 We continue to discuss whether or not some guys will make the team or not.
Segment 3: 23:28 We talk about all things turning programs around and going in the right direction.
Segment 4: 35:06 We discuss all things Tyreek Hill.