Hastings, Harris and Dover Hour One - 7/16/19
---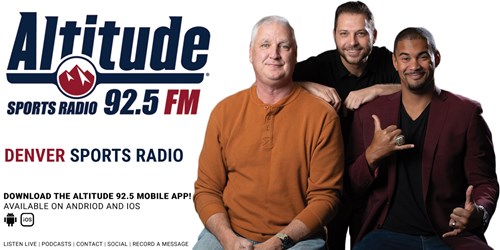 Segment 1: 0:00 We break down all the horrible baseball that happened yesterday during the Rockies games. 
Segment 2: 13:21 The guys discuss all things Nuggets and NBA during this segment.
Segment 3: 26:42 We listen to a hilarious montage of Vance Joseph's best quotes made by our very own Dan tanner.
Segment 4: 33:48 We start talking all things Broncos running backs.