Hastings, Harris and Dover Hour One - 7/15/19
---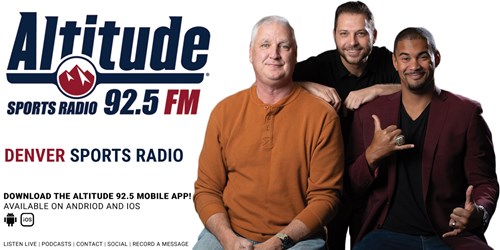 Segment 1: 0:00 We welcome Josh back and he tells us all about his trip.
Segment 2: 9:54 We break down all things Rockies and what happened to them over the weekend.
Segment 3: 20:56 We continue to talk all things Rockies and we listen to Trevor Story give an interview with Ryan Harris. 
Segment 4: 35:38 We discuss the NFL talking about extending it to an 18 game regular season.