Hastings, Harris and Dover Hour Four - 8/5/19
---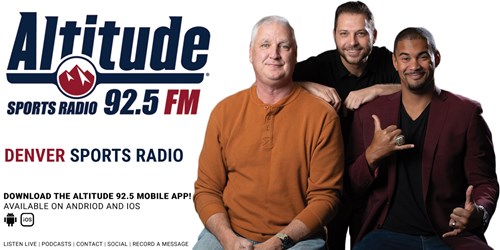 Segment 1: 0:00 We listen in on Bradley Chubb live at the podium.
Segment 2: 14:21 We have Dan Tanner's Daily Dose of NFL news.
Segment 3: 23:44 We listen to some of the guys favorite songs. 
Segment 4: 27:28 The guys discuss with Ryan some of the most famous people they got to meet.