Hastings, Harris and Dover Hour Four - 8/2/19
---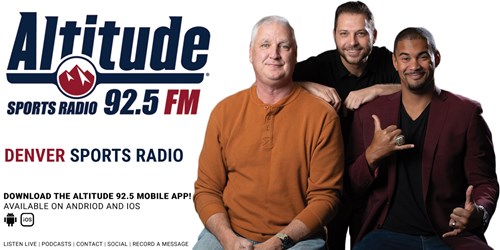 Segment 1: 0:00 We listen to some sound from around the sports world here including Kobe Bryant dropping 60 points at the age of 8. 
Segment 2: 20:26 We listen in on Drew Lock after his first NFL game. 
Segment 3: 25:41 We listen in on Kevin Hogan after his start tonight as well as Juwann Winfree making his NFL debut. We also listen in to Khalfani Muhhammad. We the move on to Dan Tanner's Daily Dose of NFL news to wrap up the week.