Hastings, Harris and Dover Hour Four - 7/23/19
---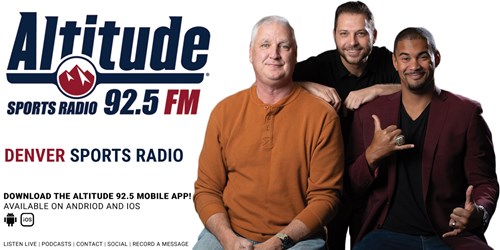 Segment 1: 0:00 Liz Loza joins the show to talk about all things Fantasy Football Draft.
Segment 2: 12:27 We discuss all things Denver Nuggets and their preseason during this segment. 
Segment 3: 25:51 We have Dan Tanner's Daily Dose of football news here.
Segment 4: 39:10 We discuss the last few days of Training Camp to close out today's show.