Hastings, Harris and Dover Hour Four - 7/18/19
---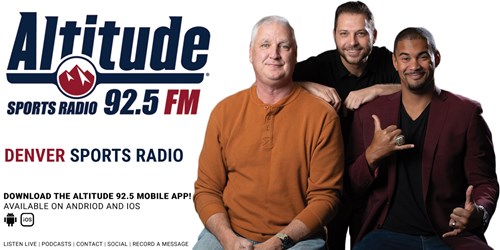 Segment 1: 0:00 Zach Kerr stops by to talk about what Fangio has brought to this team.
Segment 2: 10:40 We listen to Vic Fangio sit down with Moser, Lombardi & Kane.
Segment 3: Jeff Legwold stops by to say hi to the guys. 
Segment 4: 31:12 We have Josh Griesemer be "the man on the street" and interview the Broncos fans about what they think is going to happen during this season.