Hastings, Harris and Dover Hour Four - 7/15/19
---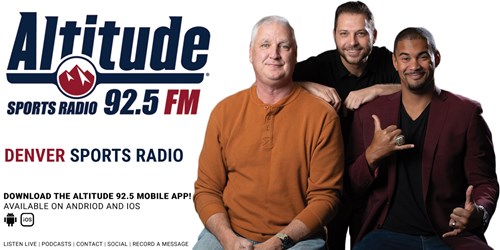 Segment 1: 0:00 We talk about all things NFL and NCAA college during our DUDEs segment.
Segment 2: 11:35 We listen to an interview with Trevor Story from over the weekend. 
Segment 3: 22:41 We talk about aliens and Josh's trip during this segment. 
Segment 4: 36:46 We have our Sports History segment here with Josh Griesemer.