Hastings, Harris and Dover - Hour Four 1/7/19
---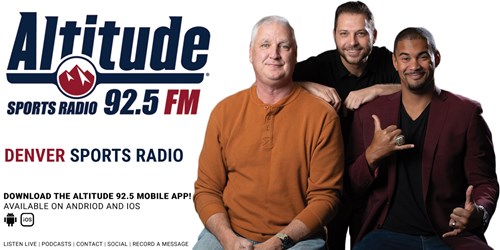 Segment 1: 0:00 Segment starts with Nicki Jhabvala talking about the Broncos and who they should hire for head coach.
Segment 2: 8:34 Starts with Shaun Alexander calling in and talking about launching his new "Shaun Alexander Award for Outstanding Freshman Football Player" as well as talk about the upcoming National Championship game tonight.
Segment 3: 21:16 Starts with the news that Jokic was named Western Conference Player of the Week. At 21:31 Daily Dose starts with Dan Tanner.
Segment 4: 33:43 Starts with just how good Jokic has been playing. At 40:00 steph Curry talks about his travel that was called and how he threw up the "13" on his chest saying harden would get away with it.