Harris, Hastings and Dover Hour Three - 2/4/19
---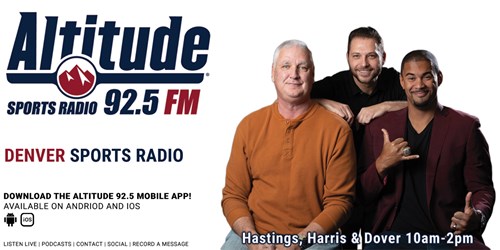 Segment 1: 0:00 We start out hour three talking about Saquon Barkley winning the the Offensive Rookie of the Year. 
Segment 2: 7:42 The DUDEs segment kicks off segment 2 where the guys talk about who their DUDE or DUDETTE of the week is, Irv Brown. We also talk about how Brady did not throw a TD pass in any of the playoff games (in regulation).
Segment 3: 18:26 Champ Bailey starts off segment 3 talking about his journey through college, and the NFL and finally to the Pro Football Hall of Fame & we finish segment 3 listening to the announcement of Broncos owner Pat Bowlen getting into the HOF as well.
Segment 4: 36:57 we start off segment 4 with a Hilarious spoof song about Brady needing to retire & we continue to talk about all things Super Bowl.