Harris, Hastings and Dover Hour One - 2/4/19
---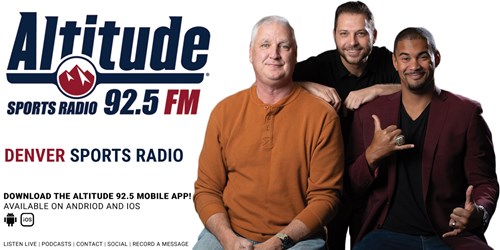 Segment 1: 0:00 We talk about how boring the Super Bowl was, and how New England won it agian.
Segment 2: 15:42 At 17:38 we hear what Irv Brown said about starting his radio show and honor him through great stories about how he lived his life.
Segment 3: 23:53 We hear Brady speak after his 6th Super Bowl win & we discuss an interesting concept of players suspended for PED use should serve their suspension in the post season.
Segment 4: 34:18 We open segment 4 with the BIG Nuggets win game sound. With that win, Coach Malone and his staff will be the coaches for Team LeBron in the NBA All-Star game.