Harris, Hastings and Dover Hour Four - 2/4/19
---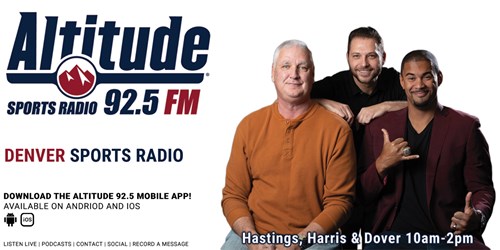 Segment 1: 0:00 We start off hour four talking about what life is like in Atlanta and talk about what Jackie Robinson did on this very date 67 years ago.
Segment 2: 14:37 We hear Gronk talk about partying with Bill this week in Georgia & talk about where the Raiders will end up playing next season.
Segment 3: 29:44 We talk about how Nuggets coach Malone will be heading to coach the All-Star game and continue to talk about just how good Jokic really is.
Segment 4: 38:17 We finish today talking about just HOW much the Lakers are willing to give up for Anthony Davis.