Oakwood Homes Virtual Tour with Vic Lomabardi
---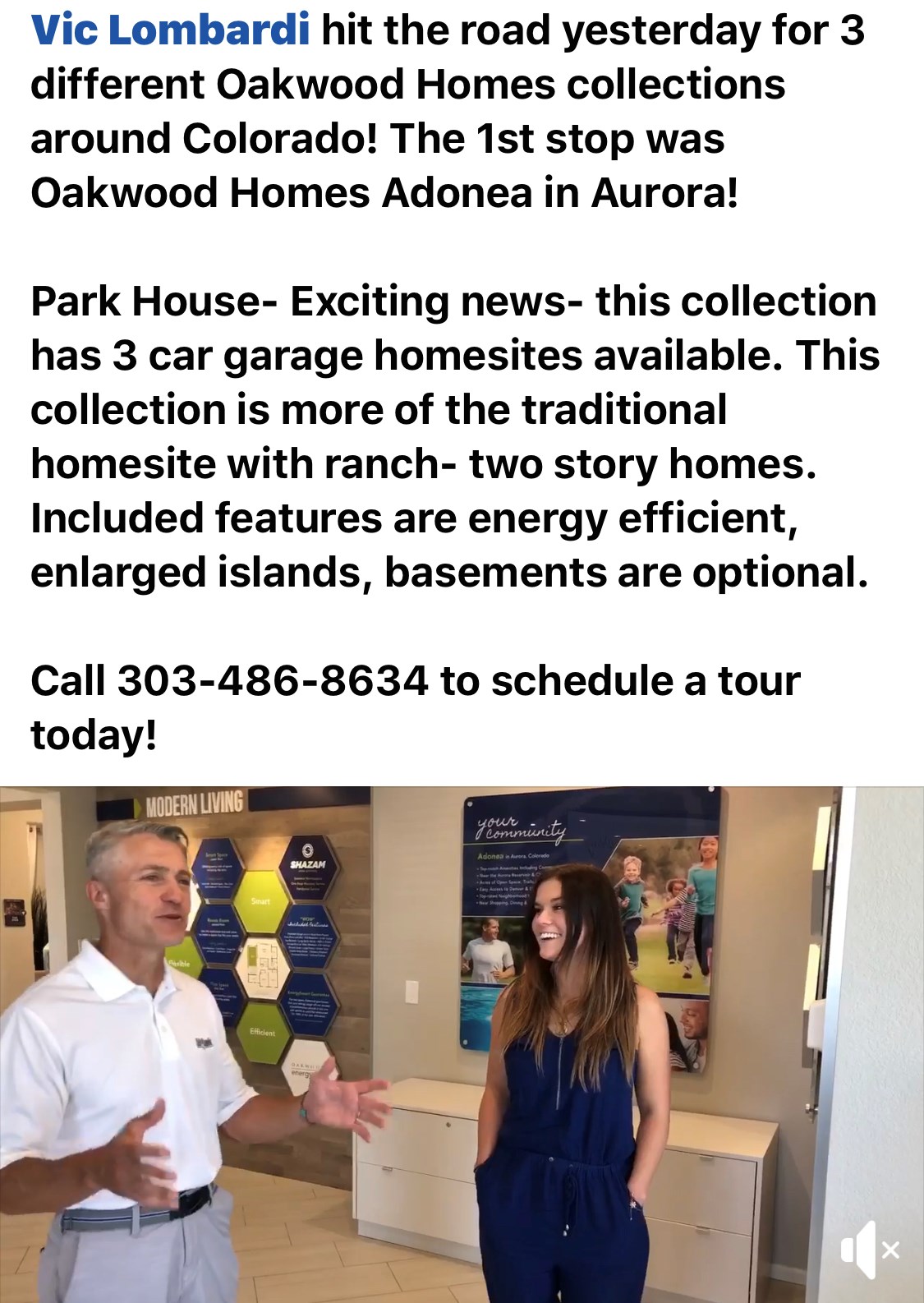 In the market to move but in this crazy time it's hard to tour homes? Now you can with the Oakwood Homes and Altitude Sports Radio virtual home tours! Check out the Altitude Sports Facebook page to see Vic Lombardi's virtual tour of three of the great Oakwood Homes properties!
Vic Lombardi hit the road yesterday for 3 different Oakwood Homes collections around Colorado! The 1st stop was Oakwood Homes Adonea in Aurora!
Park House- Exciting news- this collection has 3 car garage homesites available. This collection is more of the traditional homesite with ranch- two story homes. Included features are energy efficient, enlarged islands, basements are optional.
Call 303-486-8634 to schedule a tour today!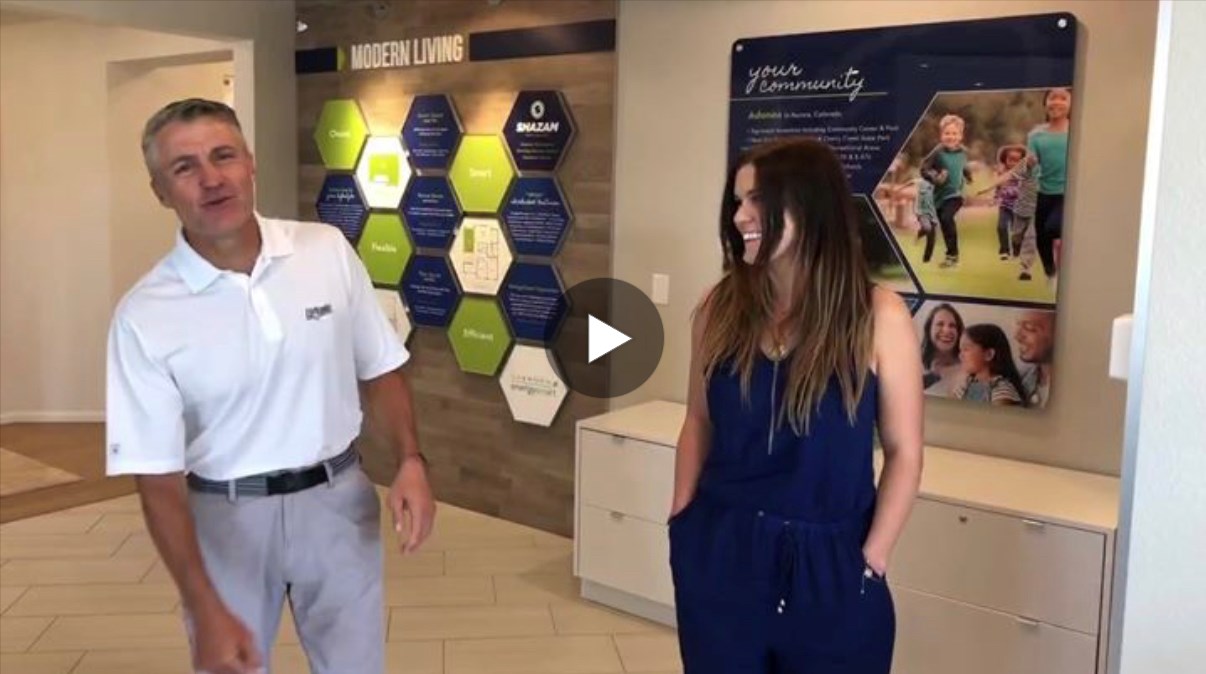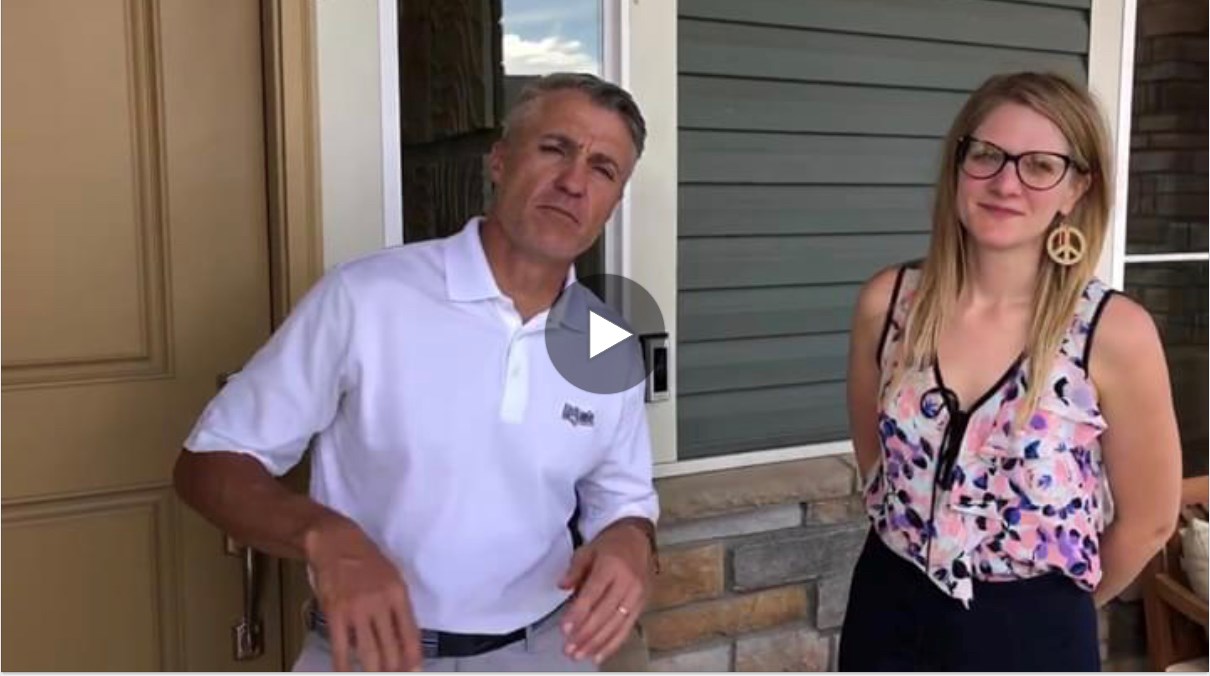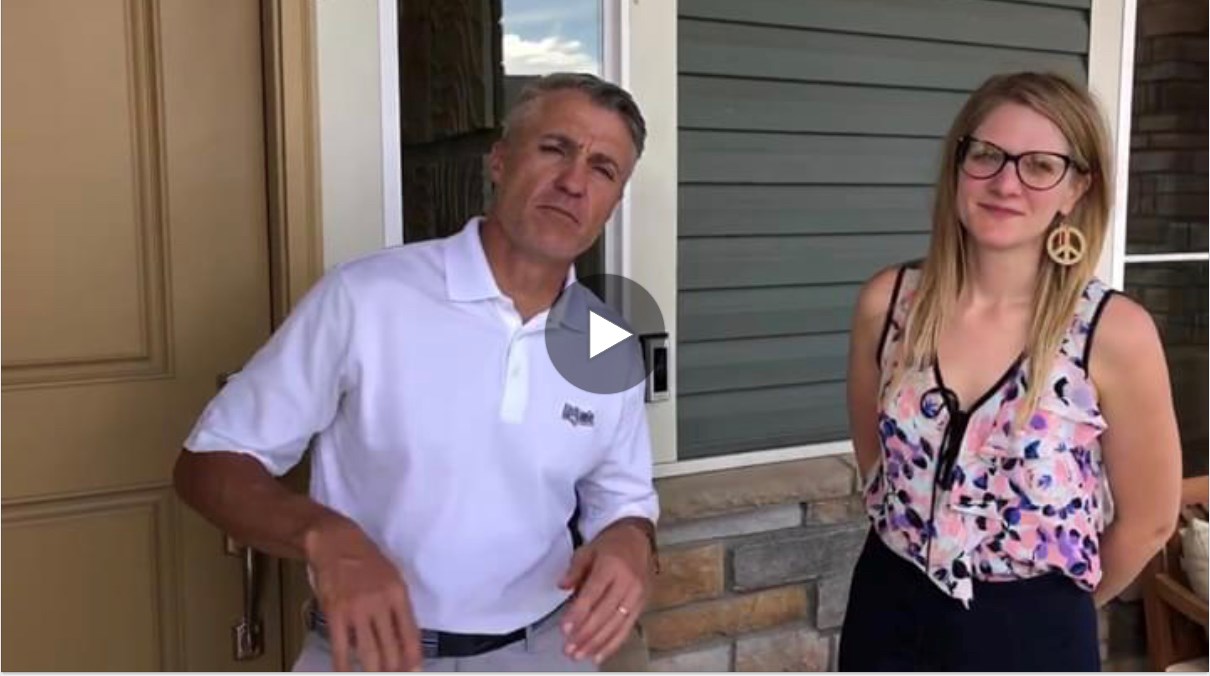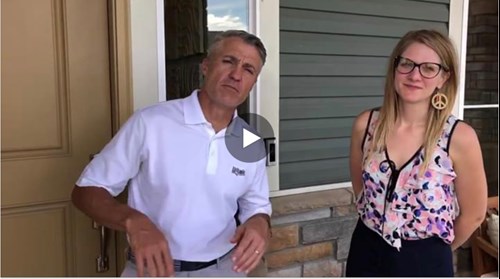 Next stop on the Oakwood Homes Virtual Tour was Oakwood Homes Green Valley Ranch to tour the Branson House!
Three exciting collections starting in the LOW $300s. 14 models to view and it's a new community located close to Denver and DIA!
Call 303-486-8549 to book your appointment today!
click here to watch the video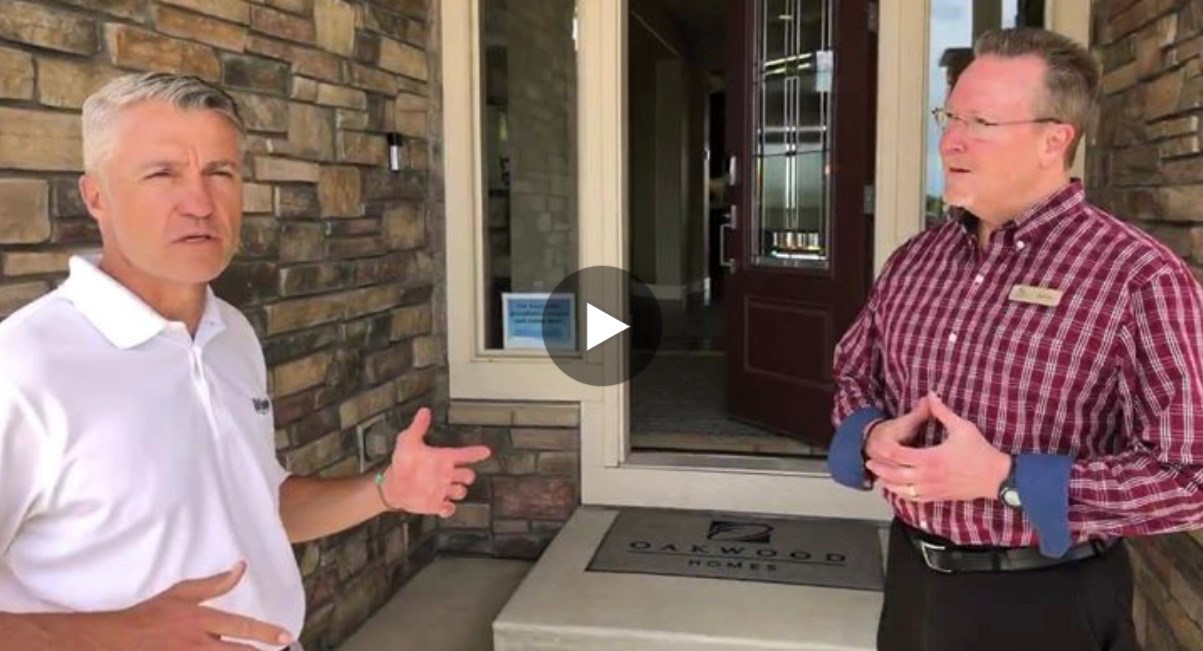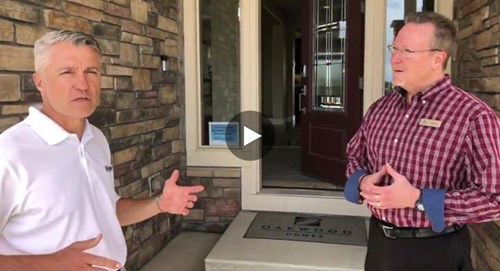 Vic takes a tour of the Crown Jewel of the Overlook collection at the Oakwood Homes in Erie It's the Broadmoor. A new community coming this fall to Erie Highlands- join Oakwood's VIP list to receive exclusive information first about floorplans, pricing, events and more.
Call Don today at 303-486-8834
Click here to watch the video
The final stop on Vic's Oakwood Homes Virtual tour! Chelc out the St. Regis at the Overlook at Erie Highlands! This model also is availble for purchase!
Call Don at 303-486-8834 to book your tour today!
Click here to watch the video